Dental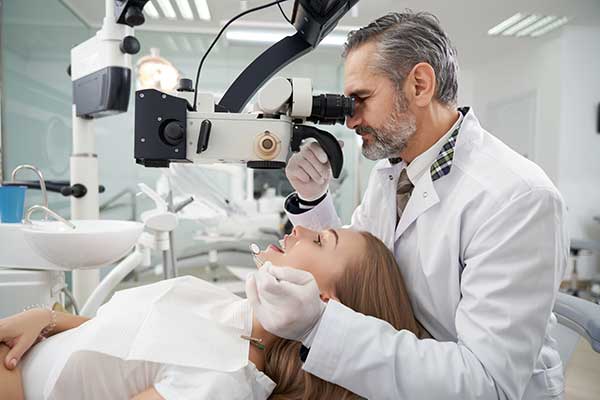 Dentists, orthodontists, oral surgeons and dental nurses have to work in extremely confined spaces, of course, and that often means having to contend with inadequate illumination even when the tasks in hand require a great deal of light. There was a time when the only option was to put up with things as they were, but that's no longer the case.
Clear Surgical has develoed a solution to the problem of poor lighting in a number of locations, where visibility is difficult, or energy supply can be interrupted. That solution is the Oplight, an ingenious light source that can be targeted to a specific location with ease, all without the inherent problems usually associated with enclosed spaces and non-versatile illumination.
For most dental surgeons, adjusting to the lighting standards offered by ceiling lights and operating lamps can be problematic, especially when the procedure requires a great deal of intricate precision. Added to this is the need to provide a degree of ambient lighting in the room that doesn't cause any unwanted upset to the patient during the process.
In the past, many of you have suffered headaches and fatigue because of the strain on the eyesight, but the Oplight will change things forever. At last, you can have the correct level of uninterrupted, focused lighting right where you want it, and thanks to the ease of use you will have full control from start to finish.
Every task, from wisdom tooth removal and denture fitting to cleft palate repair and removal of diseased gum tissue, can become easier with the simple provision of an Oplight. It's supplied in a sterile pouch for immediate single usage in order to avoid cross-contamination, it's cordless for user convenience and it doesn't require any accessories or connecting equipment.
To find out more about the Oplight and how it can make your everyday tasks so much simpler, call the Clear Surgical team today. We're available via our Contact page or on 0132 4466 887, and we're ready and waiting to shed light on dental surgery rooms everywhere. We look forward to hearing from you soon.