Medical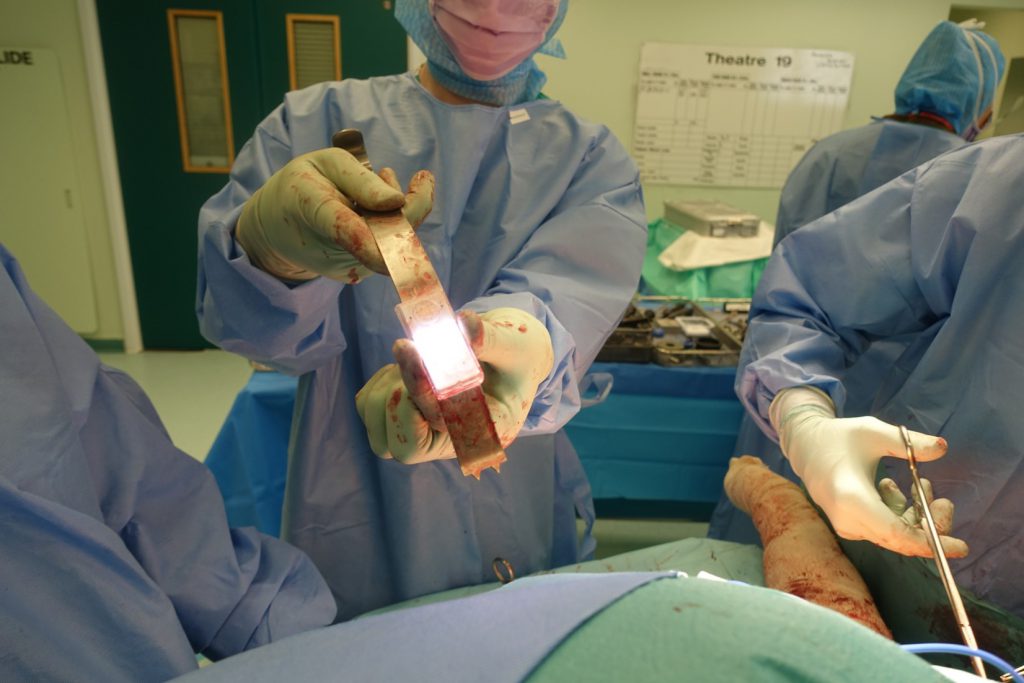 All surgeons, in all environments, need to have the right amount of illumination in order to perform to the best of their abilities. Without it, performance levels can suffer, complex procedures become increasingly difficult and surgeons, doctors, anaesthetists and nurses can all become increasingly fatigued and frustrated. Not to mention the additional time it takes to continually adjust theatre lighting.
96% of surgeons we talk to say that lighting is always an issue, and can always be improved.
Health issues such as eye strain, back and neck pain can be a factor at such times, and this can result from having either not enough or too much illumination, as well as the lighting instruments readily used during operations, such as surgical head lamps. The answer is to ensure just the right amount of lighting, but of course there's more to it than that. Overhead lighting in theatres, operating rooms and treatment rooms is often very good, but it can impede progress at crucial times.
The easy to use and highly innovative Oplight enables surgical personnel to place a powerful, targeted light source exactly where it needs to be, even in dark cavities and under flaps. Medical professionals everywhere can now finally find the illumination they've always wanted.
Poor lighting can lead to so many avoidable issues, including difficulties in observing differing bodily tissues, unintentional blood loss, nerve damage and accidents leading to fluid spillages. For the patient, there's an increased chance of mistakes being made and for the surgeon it can also impinge on productivity levels.
Traditional methods of illumination in surgical locations can be good but are often far from ideal. Overhead lights require continually adjustment as the surgeon moves through the operational procedure and this can result in a loss of focus, and elongation of the overall surgery time needed.
Clear Surgical are understandably proud of the Oplight, essentially because it solves a number of issues in one fell swoop. It fits to a flat-blade retractor and can be placed in situ to provide all the illumination needed. It's intended for single use so there's no concerns about cross-contamination, it's easy to switch on and off when required and it won't cause any unwanted shadowing.
Surgeons perform to incredibly high standards under enormous pressure every single day of the working week, and they need to have the right tools to get the job done perfectly. The Oplight is a game-changer, so call Clear Surgical today on 0132 4466 887 to find out more.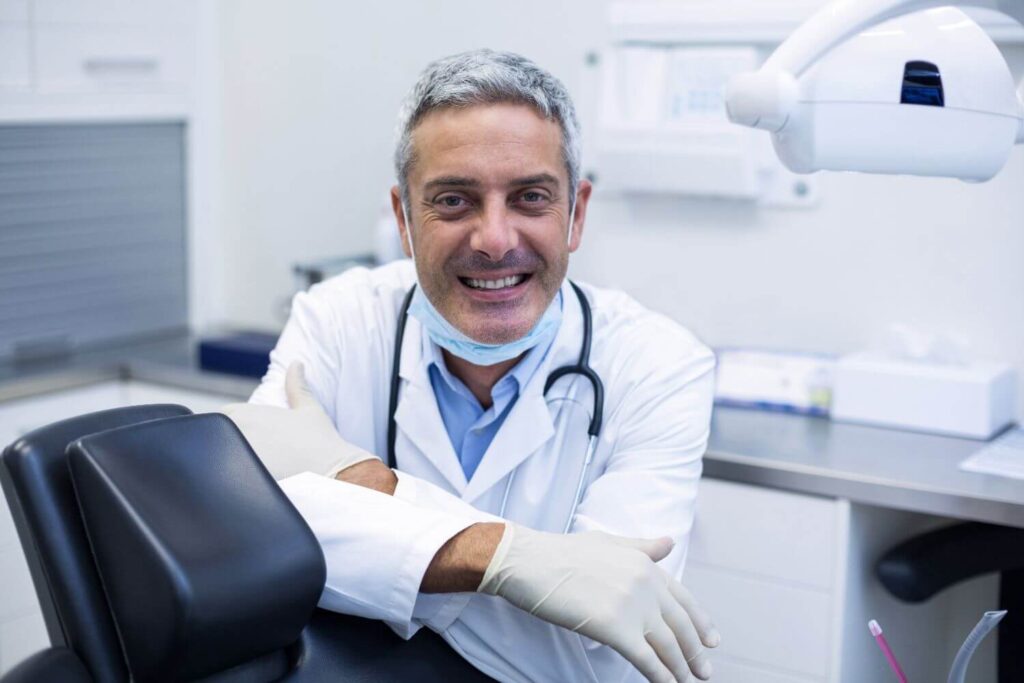 OpLight Survey
Take our online survey or download a copy to fill in.